Young Audiences of Maryland is now…
Arts for Learning Maryland
Young Audiences of Maryland has changed its name. We are now Arts for Learning Maryland. While our name has changed, our mission and impact remain the same: we believe unwaveringly that by connecting educators, professional artists, and communities, we can transform the lives and education of our youth.
Watch our brief video and read more about our brand evolution and the journey that brought us here.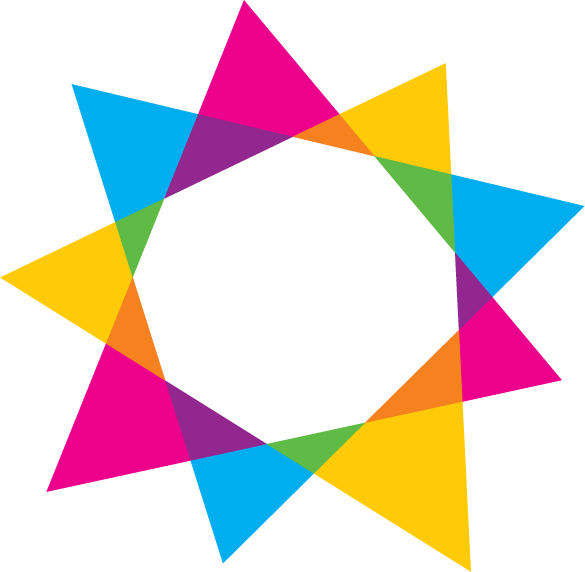 Young Audiences of Maryland is now…
Watch our brief video and read about our organizational evolution, why we chose the name Arts for Learning, and the journey that brought us here.
New Artist Training Opportunity
Calling All Artists! Receive Free Training and Earn up to $11,500 Working with Our Six-Week Summer Program
Free Early Learning Workshops for Educators and Caregivers from January–May 2022
Employment Opportunity: Summer Academy
We're Hiring Experienced Teachers, Teaching Artists, Site Directors, and More for Our Summer Academy
BALTIMORE— Arts for Learning Maryland (formerly Young Audiences of Maryland) has been approved for a $40,000 Grants for Arts Projects award from the National Endowment from the Arts to support its Principal Fellowship Program, a year-long initiative supporting Baltimore City…
Read More
When teaching artists step inside Maryland classrooms, they open doors to joy, creativity, and discovery.
Here, students connect to academic content through dance, music, storytelling, visual arts, and drama.
And through the arts, educators and school districts unlock the greatness within each child, advancing achievement and supporting authentic social emotional growth.