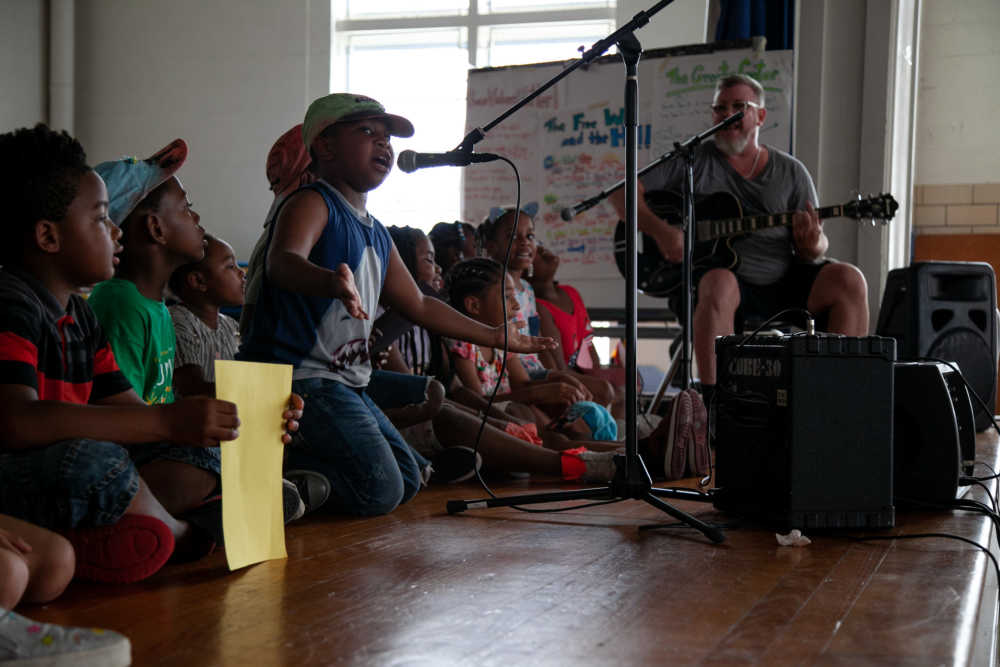 smARTbeats returns to WTMD on Saturday, October 19 during the weekly children's program Young At Heart! On this month's segment, host Lisa Mathews talks with Scott Paynter, or Scotty P as he's known around town, one of our talented teaching artists from Summer Arts & Learning Academy (SALA). He…
It's been almost a year since we announced our partnership with WTMD to feature YA teaching artists on their family-favorite Saturday morning radio show Young At Heart! Since May 6, 2017, host Lisa Mathews—YA teaching artist and lead singer of…
smARTbeats returns to WTMD this Saturday, March 10 during the weekly children's program Young At Heart! On this month's segment, host Lisa Mathews sits down for a chat with Young Audiences teaching artist and internationally renowned resident rock and roll…
smartbeats is back this Saturday, November 4, during the weekly children's music program Young At Heart on WTMD. On this month's smARTbeats segment, Young At Heart host Lisa Mathews sits down for a chat with professional spoken word artist, slam poet, highly-animated and engaging frontman,…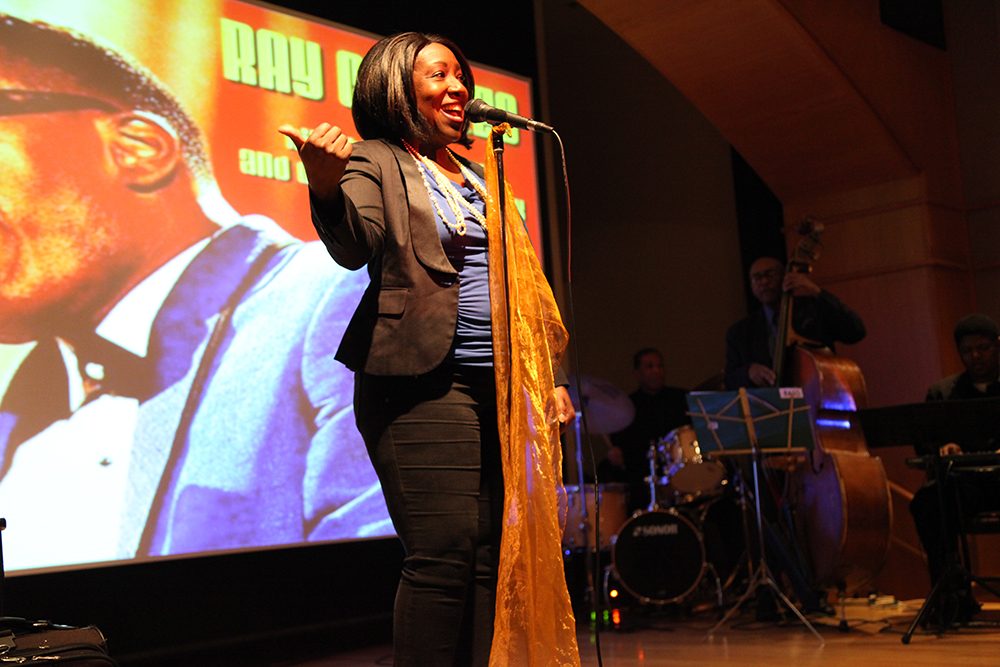 On this month's smARTbeats segment, Young At Heart host Lisa Mathews sits down with jazz vocalist, songwriter, and YA teaching artist Renée Georges. You'll hear about the artist's experience as a Raelette traveling the globe with Ray Charles and His Orchestra, as…
smARTbeats returns to WTMD this Saturday, July 8, during the weekly children's music program Young At Heart. On this month's smARTbeats segment, Young At Heart host Lisa Mathews sits down for a chat with Bomani. A seasoned performer, teaching artist, Director of Poetry Events…
smARTbeats returns to WTMD this Saturday, June 10, during the weekly children's music program Young At Heart.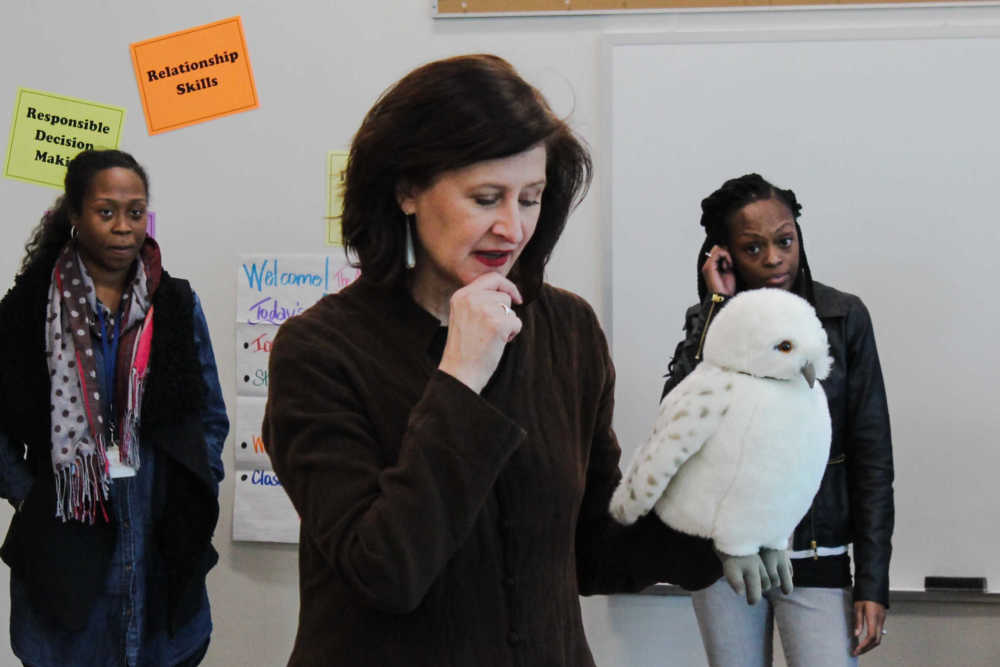 Written by Barbara Krebs, a Young Audiences volunteer and Sunburst Society member. Colorful sticky notes adorned the walls of the classroom. Like before-and-after photos of an amazing remodel, the notes told the story of how a group of Head Start teachers…
We are thrilled to announce a new partnership with WTMD to feature YA teaching artists on their new radio show Young At Heart, airing Saturday mornings!
[youtube https://youtu.be/ShmRroV0dso] Lisa Mathews, a singer with Young Audiences ensemble Milkshake and a Maryland Wolf Trap teaching artist, joined our ‪#‎WhyArts‬ campaign by sharing her perspective on why the arts matter to her and to all Maryland children. You can…