Young Audiences of Maryland is now…
Arts for Learning Maryland
Young Audiences of Maryland has changed its name. We are now Arts for Learning Maryland. While our name has changed, our mission and impact remain the same: we believe unwaveringly that by connecting educators, professional artists, and communities, we can transform the lives and education of our youth.
Watch our brief video and read more about our brand evolution and the journey that brought us here.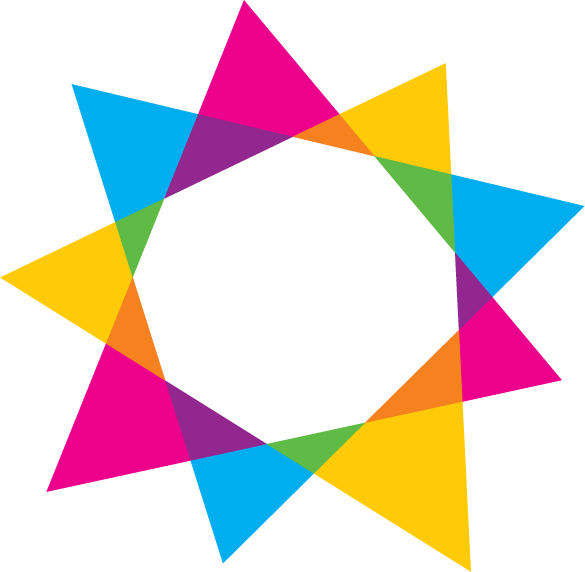 Young Audiences of Maryland is now…
Watch our brief video and read about our organizational evolution, why we chose the name Arts for Learning, and the journey that brought us here.
"To commit to imagining is to commit to looking beyond the given, beyond what appears to be unchangeable. It is a way of warding off the apathy and the feelings of futility that are the greatest obstacles to any sort…
Read More
When teaching artists step inside Maryland classrooms, they open doors to joy, creativity, and discovery.
Here, students connect to academic content through dance, music, storytelling, visual arts, and drama.
And through the arts, educators and school districts unlock the greatness within each child, advancing achievement and supporting authentic social emotional growth.