Together
The unique partnership between teaching artists and academic teachers in Summer Arts for Learning Academy builds a community of trust, confidence, kindness, and collaboration where students learn more than academics. Through practicing different art forms and learning every day through the arts, they are discovering things they never knew about themselves.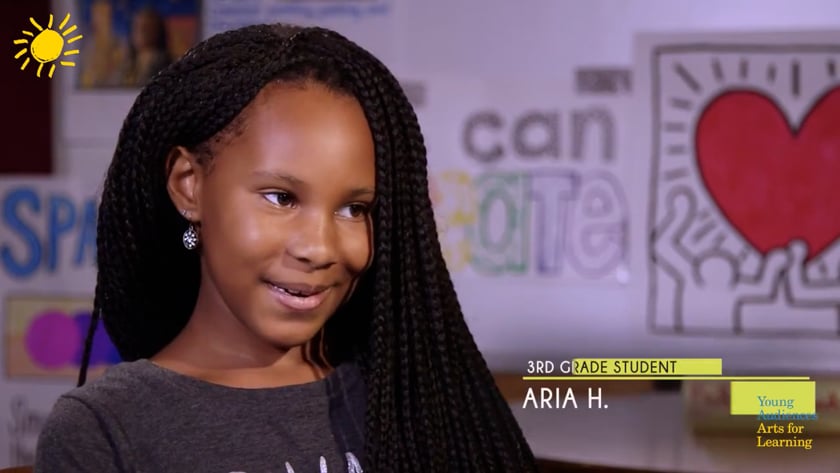 How We Do Summer
In our Summer Arts for Learning Academy, Baltimore City Public Schools students spend summer learning from the best teachers and teaching artists in Maryland. During the free five-week program, students explore arts-integrated math and literacy in an environment that allows them to develop socially and emotionally, and expands their creative process while preventing—and in some instances reversing—summer learning loss.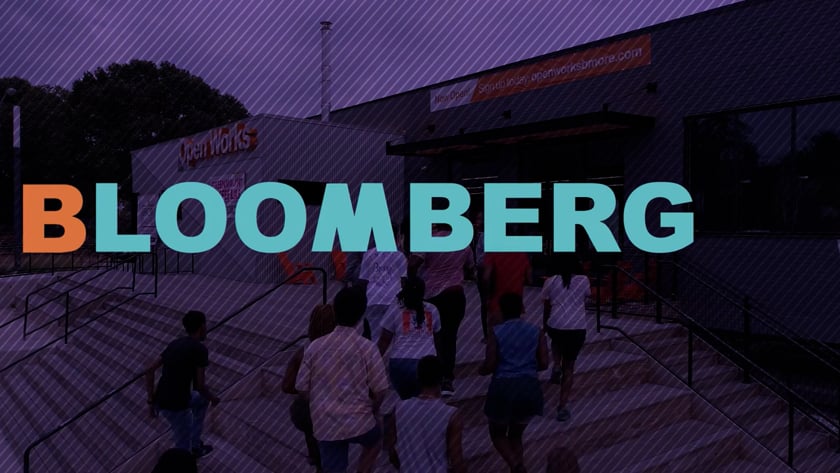 Bloomberg Arts Internship | Baltimore
Since 2017, Arts for Learning Maryland (formerly Young Audiences of Maryland) has partnered with the city's many prestigious institutions to help educate rising high school seniors in the professional field of arts and culture and help prepare them for college and careers in the arts. One of the most unique and valuable facets of the Bloomberg Arts Internship program is an internship within one of the many arts and cultural organizations and the completion of a project specific to their worksite.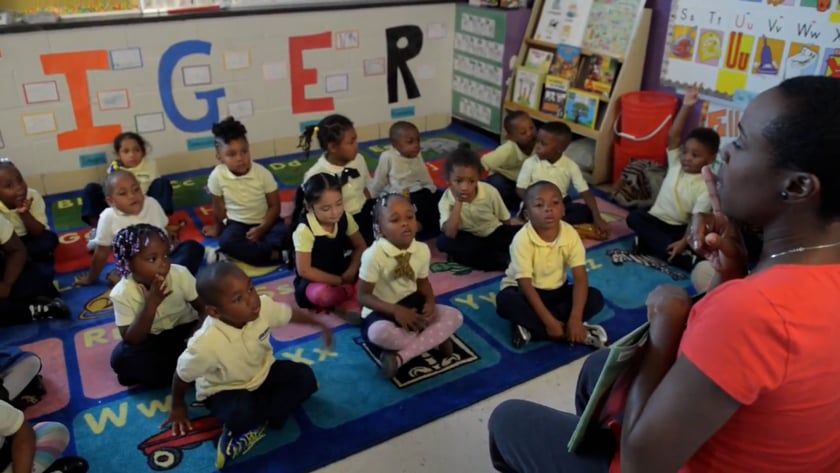 First Light
Follow an early childhood teacher as she welcomes artist Khaleshia Thorpe-Price into her classroom. Artist, teacher, and parent testimonials speak to the enormous impact that arts-integrated learning has on Maryland's youngest learners through the Maryland Wolf Trap Early Learning Through the Arts Program.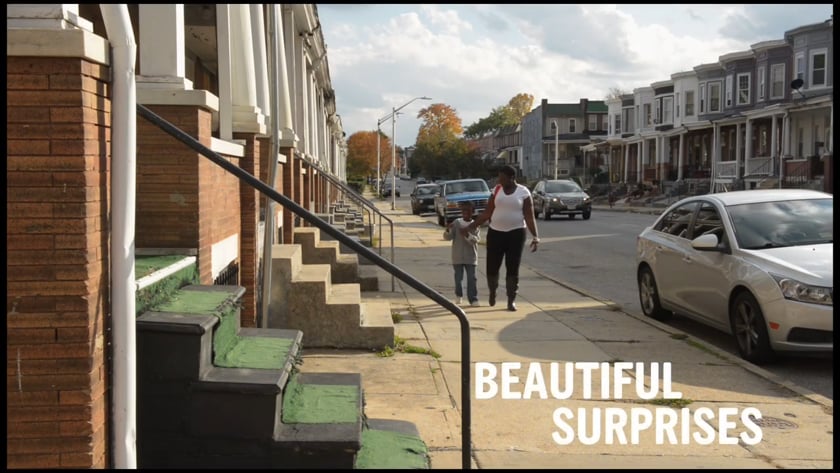 Beautiful Surprises
At the William S. Baer school, arts-integrated learning has a powerful—even unexpected—impact on students and educators. Master teaching artist Sue Trainor imparts tools for creating meaningful and joyful learning for students of all abilities through the Maryland Wolf Trap Early Learning Through the Arts Program.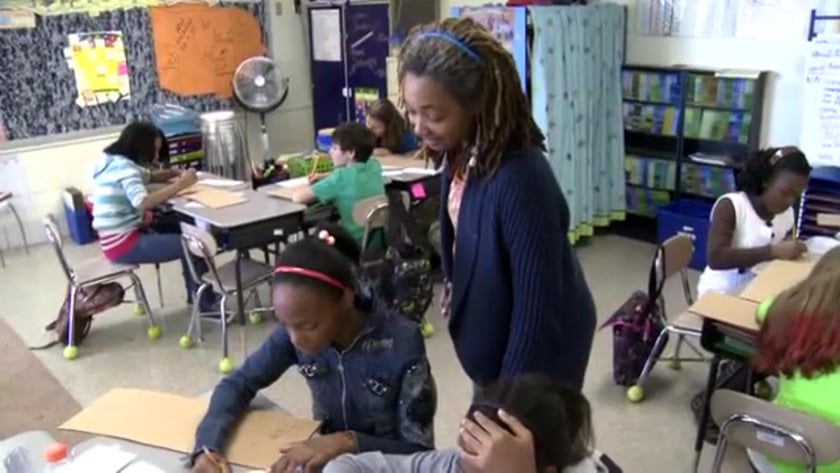 Transformations
Arts-integrated learning helps transform a classroom at William Paca Elementary from one that is struggling with attendance, behavior, motivation, and engagement issues to a classroom filled with students jumping, dancing, creating, dreaming, and living—where children and teachers alike can be viewed as whole people.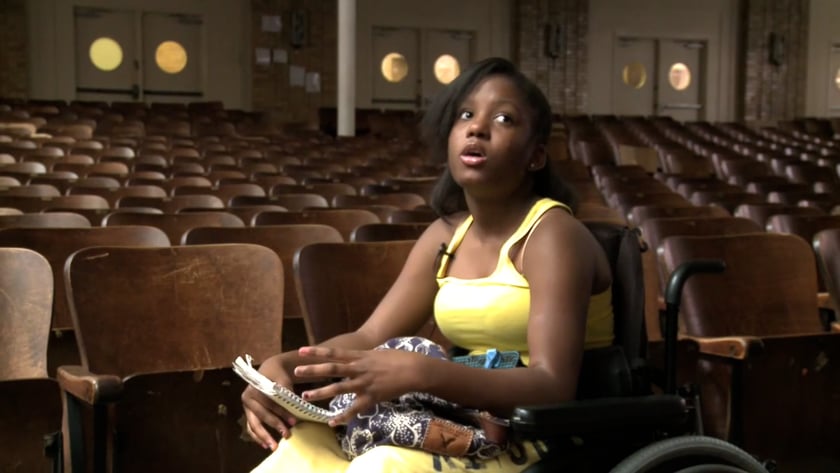 A Little Bit of Shiny
An ELA teacher credits her school's soaring 8th grade test scores to meeting each individual child's learning style through arts integration. Arts for Learning (formerly Young Audiences of Maryland) roster artists transform every day learning through the arts and inspire students to continue learning and creating even after the class ends.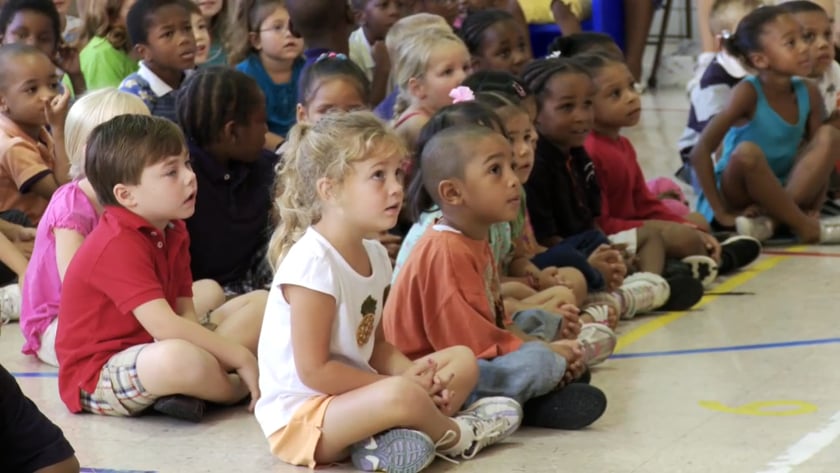 Breaking In, Breaking Through
What makes kids want to break into a school as opposed to break out of one? The arts. Inspiring positivity and educating through individual art forms, our teaching artists are leading the way in transforming learning and students' attitudes towards school.