Available to:

• Schools
• School Districts
• Community Centers

Teaching/Learning Method:
Content Type:

• Physical Kits with Supplies
• Pre-Recorded Instructional Tutorials/Videos

Optional Add-ons:

• Live Workshop(s) with the Artist
• Creative and Academic Extensions Teacher Guides
• Creative Extensions Student Guides

Funding:

• Title I funds dedicated to Family Engagement may be available
Arts for Learning Snacks!
Bring Hands-On Learning Home with Project-Based Arts Kits—All Supplies Included!
Our take-home art kits designed by teaching artists include all the supplies needed for children and caregivers to take a break from the screen, use their hands and imaginations, and explore new materials!
Each of our three Snacks includes an instruction sheet in Spanish/English, and all supplies are assembled following COVID-19 safety protocols and procedures and sealed in COVID-safe packaging.
Three Ready-Made Arts Snacks to Choose From!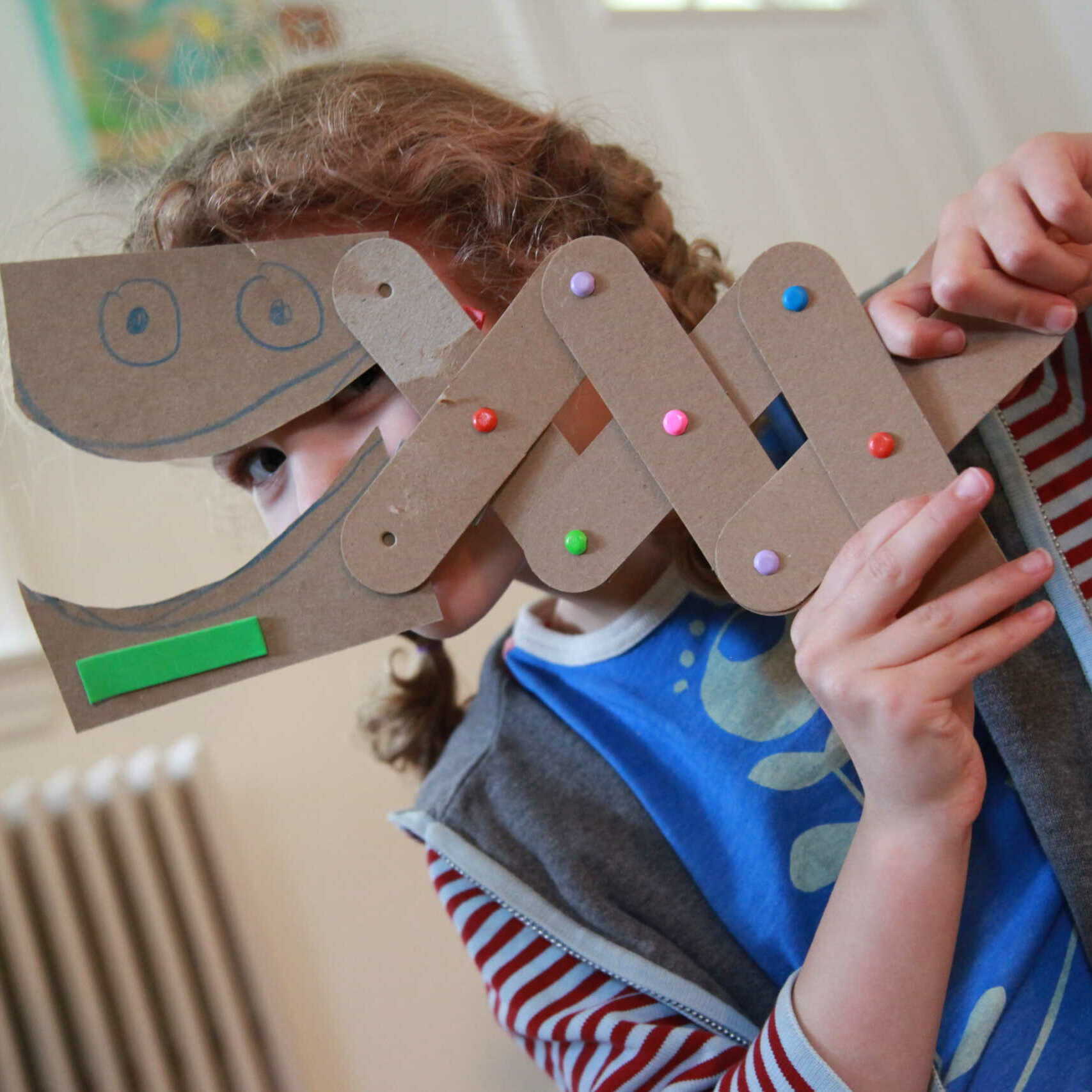 Art Machines
gives students the tools to create a kinetic sculpture that is designed and built to move.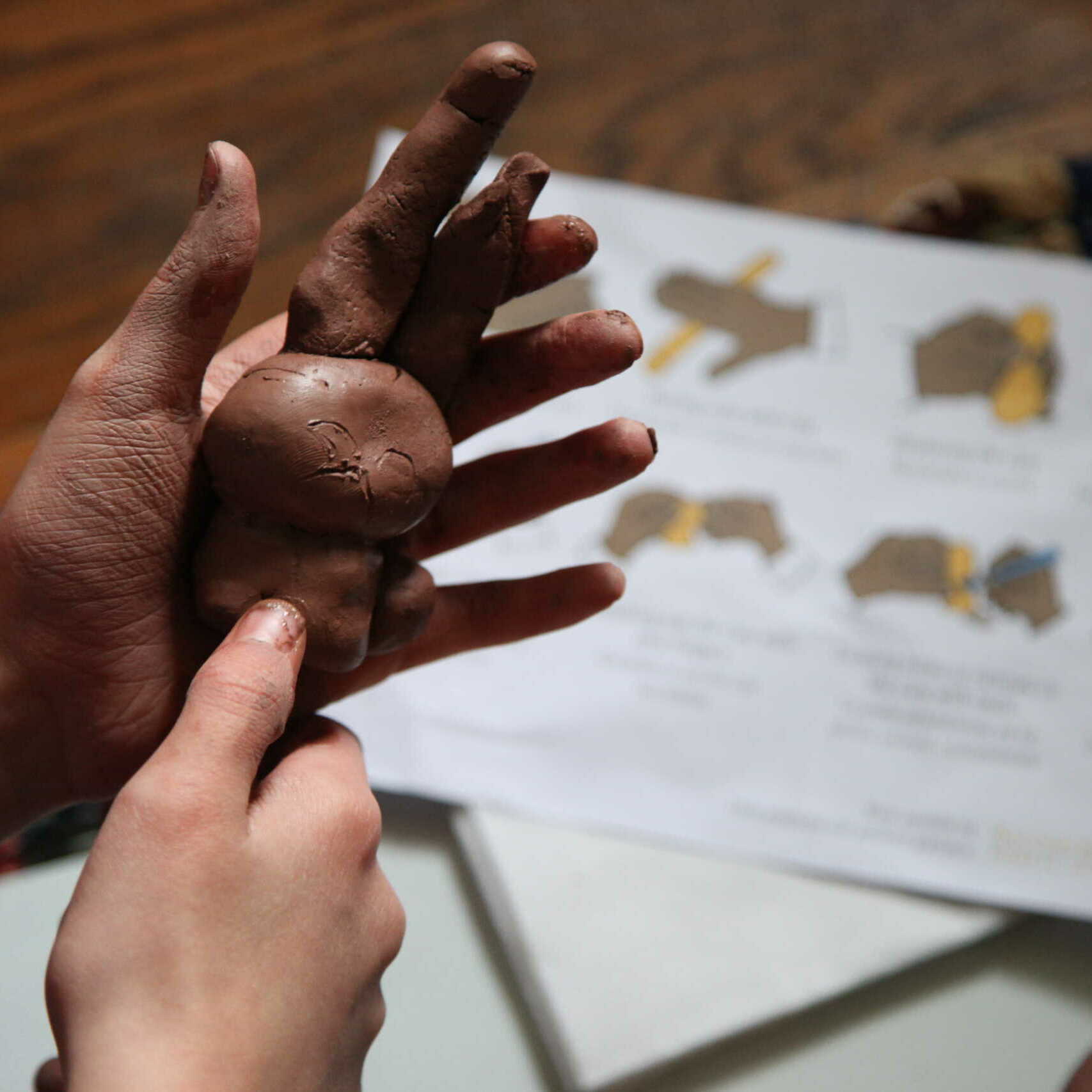 Play + Pinch!
walks students through the creation of their very own clay pinch pot.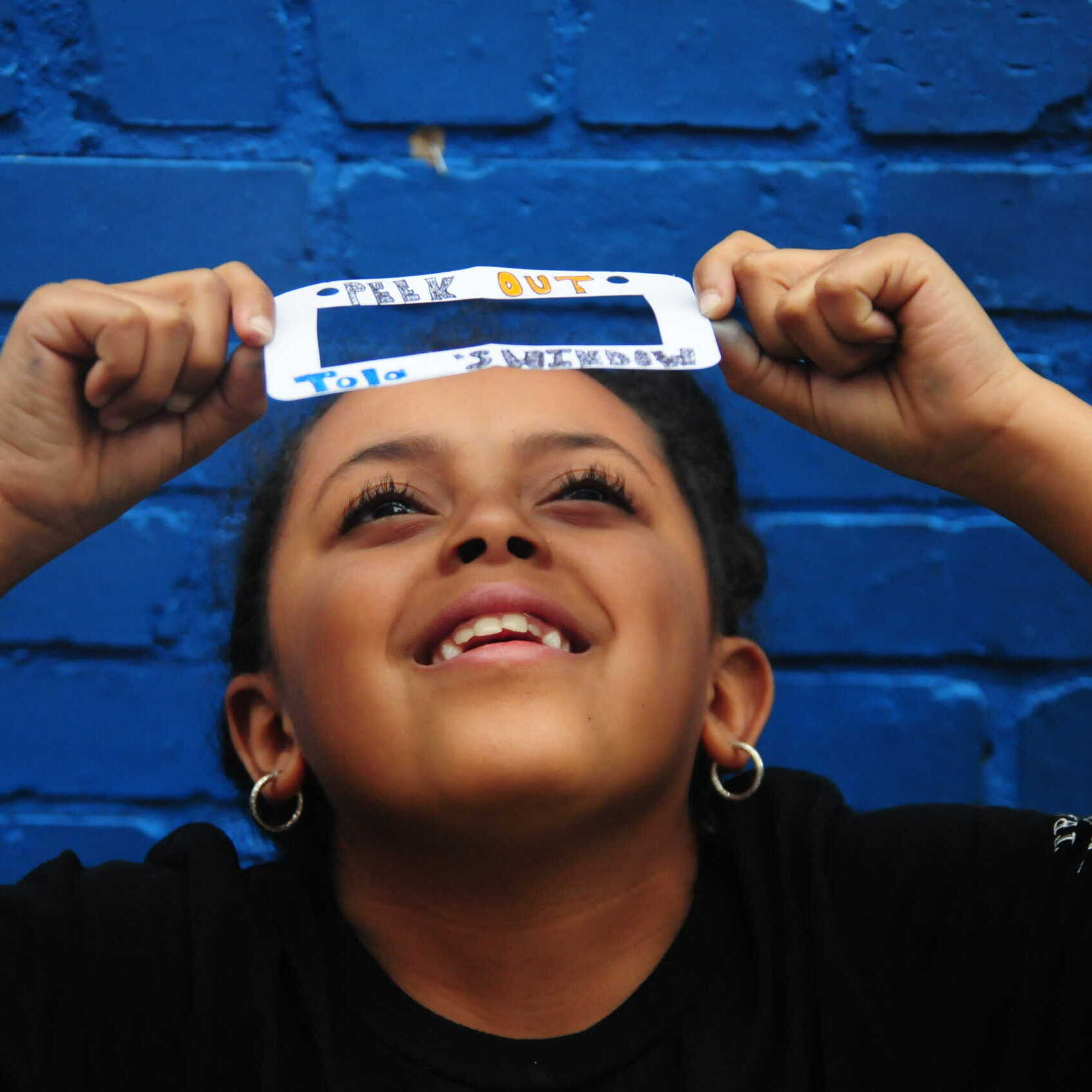 Artist:
Christina Delgado
Peek Through Your Window
gives students tools to create "photos" that tell stories about themselves and their world.