smART Days Professional Development

Available to:

• Schools
• School Districts (Scalable to entire districts)

Teaching/Learning Methods:

• Asynchronous
• Synchronous
Optional Add-ons:

• Co-Taught smART Lessons and Residencies
Learn Arts-Integrated Strategies to Bring Your Classroom Alive in the Virtual Space!
The smART PD model is a continuum of professional development activities for educators. Providing teachers with multiple entry points to learning arts-integrated strategies, the smART model can be delivered in full to a school or district, or as "à la carte" by program.
The smART Professional Development Model
The smART Professional Development model provides educators a scaffolded way to learn and grow in arts integration and feel confident in integrating arts strategies into their teaching. Educators have the opportunity to learn strategies in a particular art form during the large-group workshop, then work one-on-one with that artist to customize those strategies into their own curriculum through the smART Days and smART Lessons/Residencies.
Professional Development Workshops in Specific Art Forms (90 min/each)
Learn arts strategies in everything from beatboxing to drama to musical parodies! Our artists can deliver virtual, 90-minute professional workshops for up to 30 teachers at a time. Choose to receive a workshop from one specific artist, or book a series of workshops to explore multiple art forms.
2|
COLLABORATIVE PLANNING
smART Day Planning Sessions
The teaching artist who delivered the professional development workshop will then spend an entire day working with individual teachers virtually. Teachers sign up for 1-hour appointments to collaboratively brainstorm with the artist in ways that they can incorporate arts strategies into their own lessons. smART Days are focused on process (not product) and supporting teachers in developing lesson seeds that allow students to engage with concepts with which they struggle most in an interactive, arts-based way.
Access to the smART Tips Video Portal
Can't remember that theater improv exercise you saw in the professional development workshop? Need an idea in how to teach fractions through the arts? No worries! We've compiled a resource library of arts strategy videos for both teachers and students to watch at their leisure. Any school or district purchasing smART PD will be provided a one-year membership to the smART portal for their teachers. The portal includes both:
Videos with arts experiences for students and families, engaging them in rich arts activities that they can do at home together
Videos for educators, providing them with easy-to-use arts strategies that they can immediately integrate into their classroom (virtual or not!)
Artists specialize in a variety of artforms from tap dance to storytelling to photography to beatboxing, and create meaningful experiences for students and teachers.
Co-Taught smART Lessons and Residencies
Want to put the lesson seed from your smART day on its feet for your students? Book a smART lesson with the artist you worked with during the smART Day so that you can either deliver that lesson live to your students OR record that lesson via an online platform (Google Meets, etc.) so that students can watch it asynchronously.
The smART lesson allows you to dive deeper into the lesson you created and co-teach it with your artist partner and includes both an additional planning session + the delivery of the lesson. Teachers can choose to co-teach only one lesson, or they can choose to bring an artist in to co-teach for several days in a smART residency!
Alden Phelps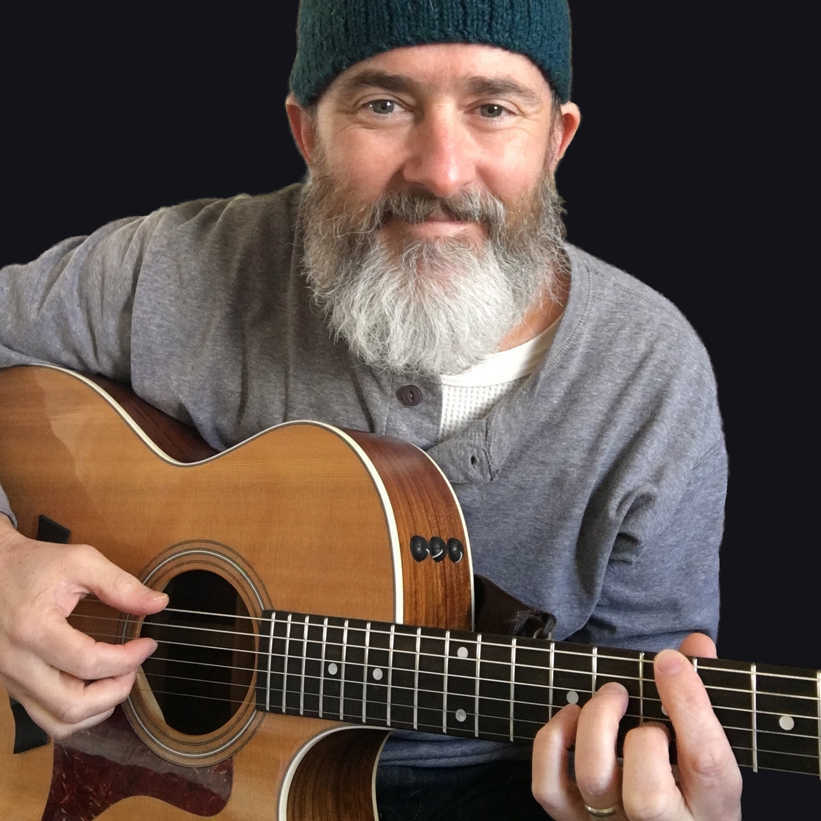 Amanda Pellerin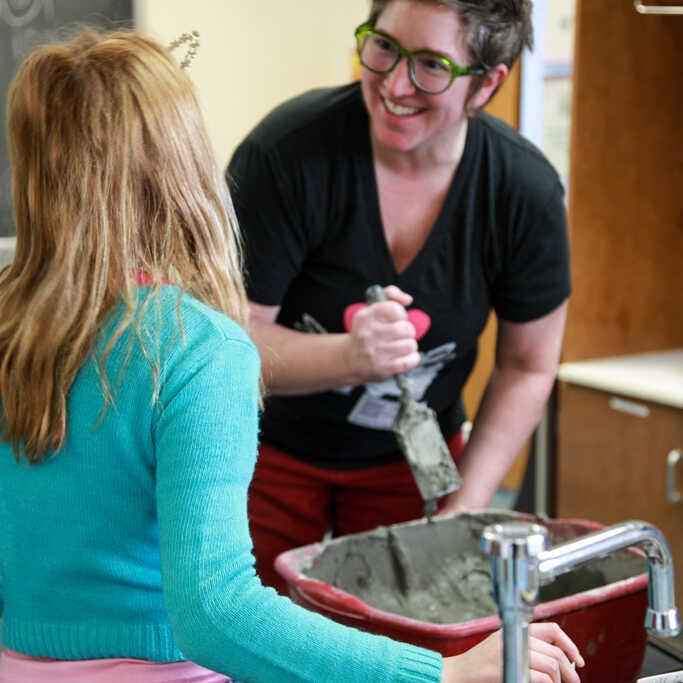 Bomani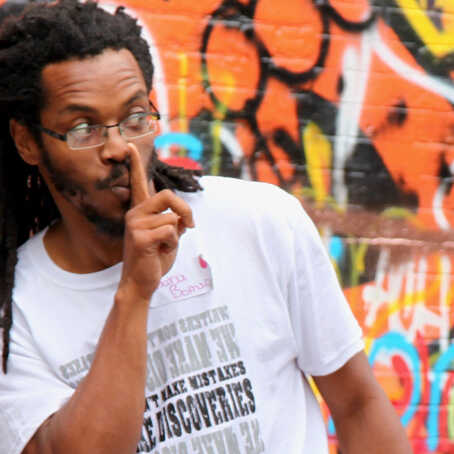 Art Form: Music + Spoken Word
Quynn Johnson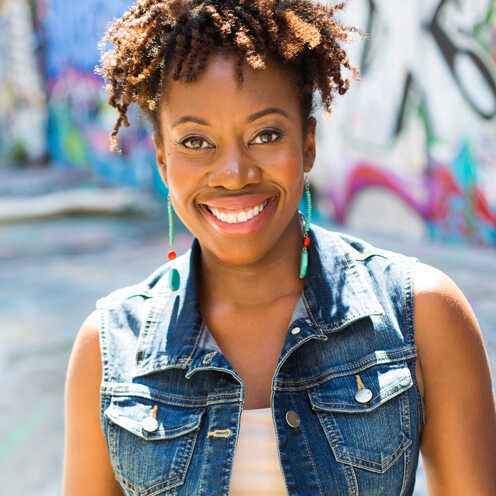 Valerie Branch