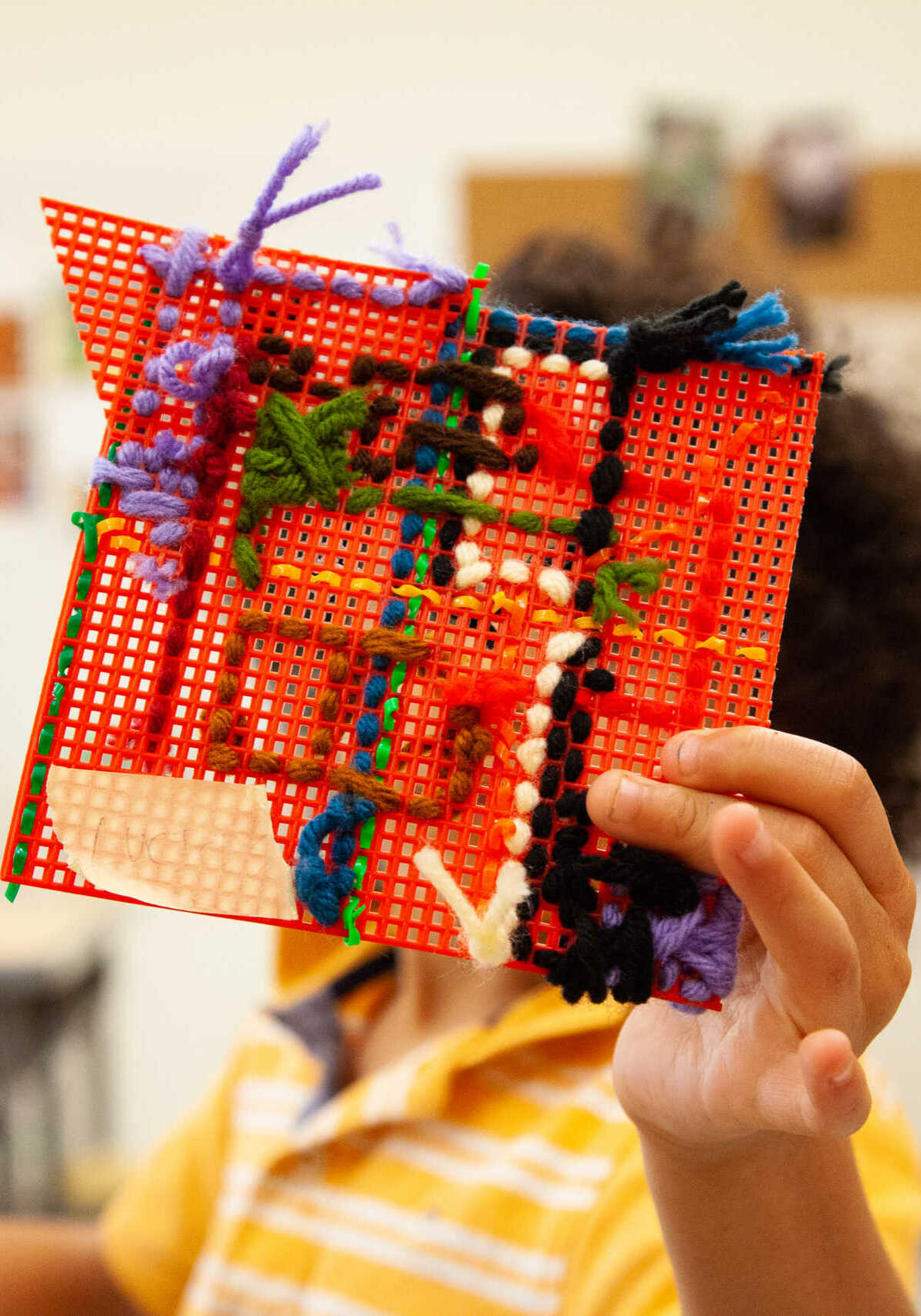 Customizable, 45-90 minute live-streamed workshops are led by teaching artists and engage families in creating and learning together.
Contact Nora Dennehy at [email protected] to learn more about our Virtual Family Workshops.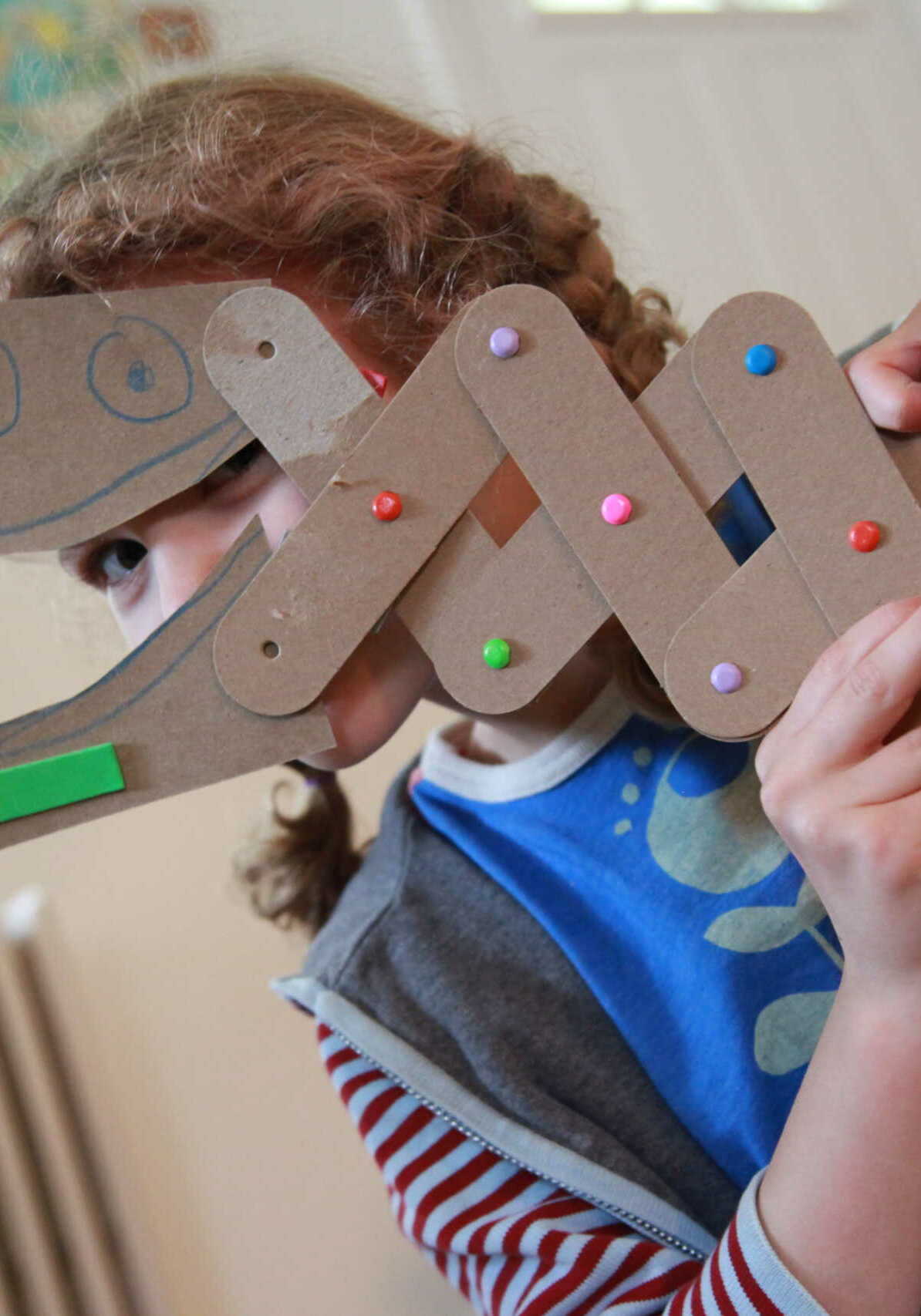 Families can collaborate on take-home arts kits created by professional teaching artists. Snacks include all the supplies needed for kids and caregivers to take a break from the screen, use their hands and imaginations, and explore new art forms!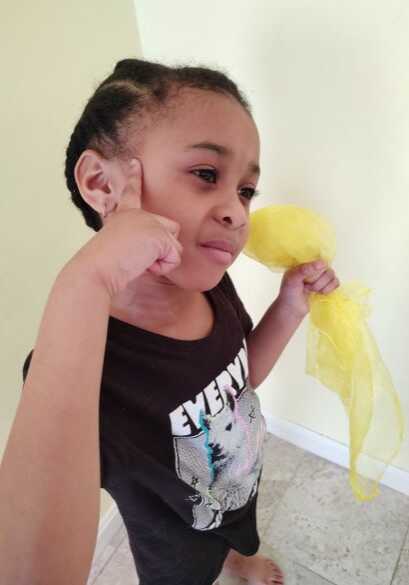 Families can explore a variety of art forms and build their child's creative skills with professional teaching artists! These video lessons engage students through hands-on arts activities: Painting, dancing, theatre, music, and more!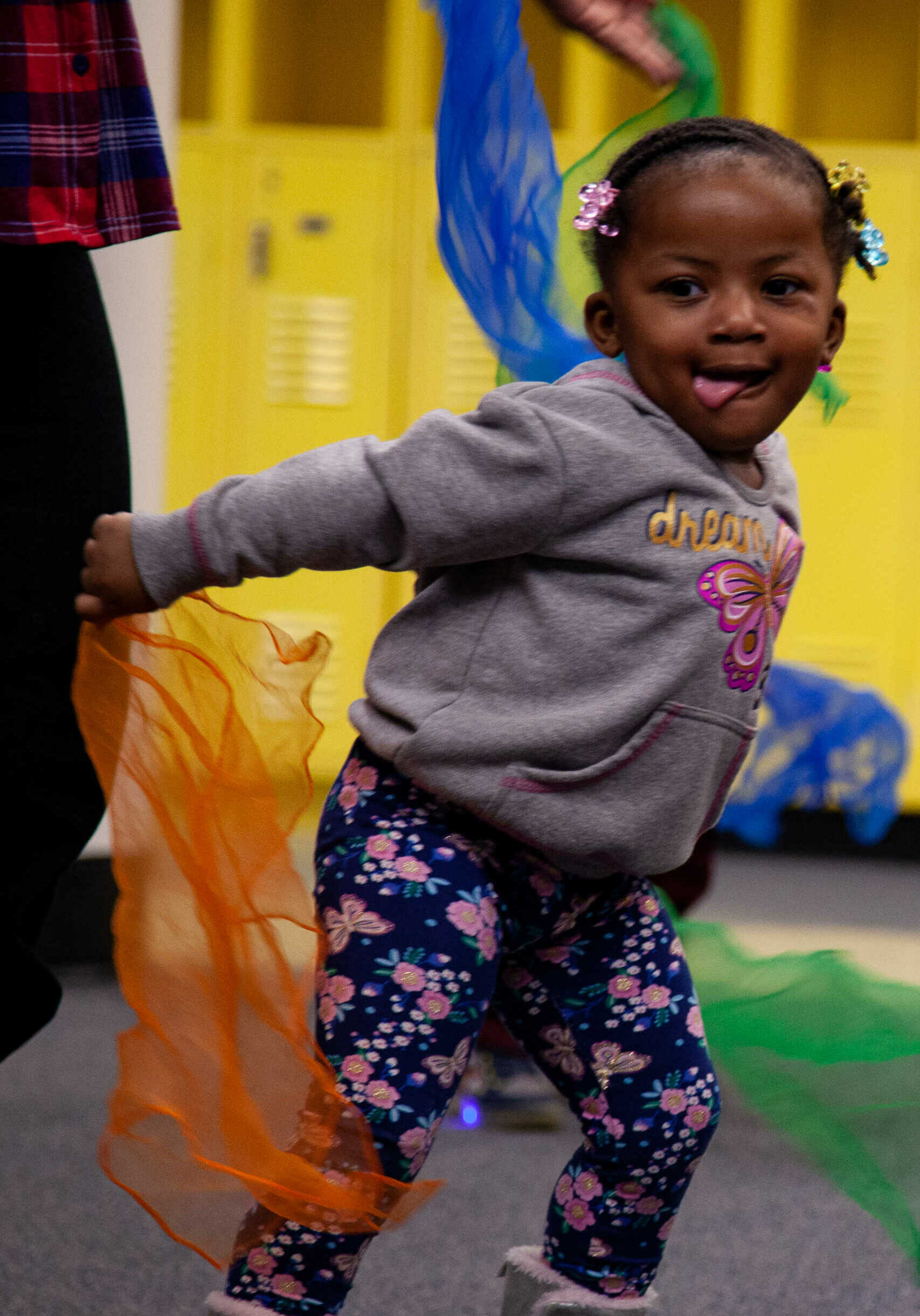 Receive FREE access to a library of over 50 Early Learning videos that engage young children and care providers in joyful arts experiences with performances and instruction by Wolf Trap teaching artists.